Now biodegradable technology has become a highly developed market with applications in product packaging, production, and medicine. The biodegradation of biomass offers some guidances.Polyesters are known to biodegrade.
By combining plastic products with very large polymer molecules, which contain only carbon and hydrogen, with oxygen in the air, the product is rendered capable of decomposing in anywhere from a week to one to two years. This reaction occurs even without prodegradant additives but at a very slow rate. That is why conventional plastics, when discarded, persist for a long time in the environment. Oxo-biodegradable formulations catalyze and accelerate the biodegradation process but it takes considerable skill and experience to balance the ingredients within the formulations so as to provide the product with a useful life for a set period, followed by degradation and biodegradation.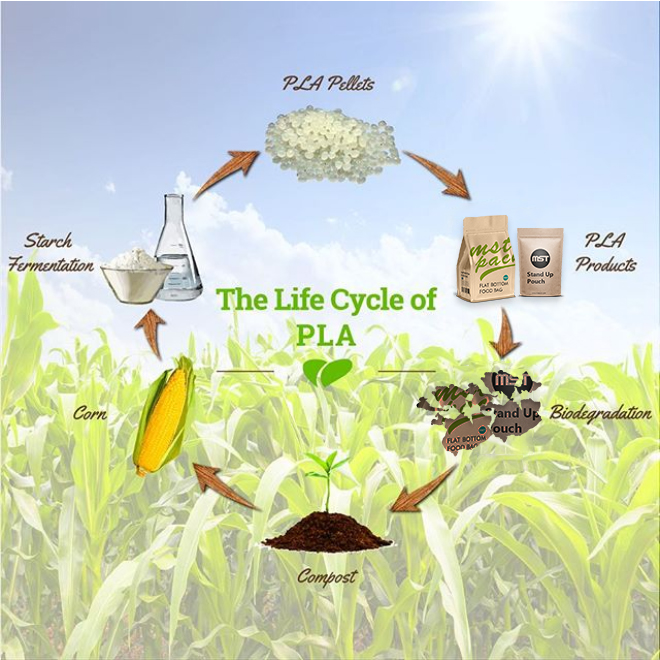 MST Packaging Co., Ltd.
Business Type:Manufacturer
Product Range:Printing Services , Paper & Paperboard Printing , Plastic Printing
Products/Service:Food Packaging Bag , PET Food Packaging Bag , Daily Used Packaging Bag , Biodegradable Packaging Bag , Paper Packaging Bag , Beverage Packaging Bag
Certificate:ISO9001 , ISO14001 , FDA , BRC , HACCP , SA8000 , REACH , RoHS , Test Report
Company Address:Rm.401, #31 of Str.1, Cuiyuan, Country Garden, Shaping, Heshan, Jiangmen, Guangdong, China, Jiangmen, Guangdong, China


Previous: What is green polyethylene?