The condiment bag is a plastic composite material that directly contacts the packaging of the condiment and is non-toxic and tasteless. Mostly aluminized, can improve the grade.
Customized seasoning bag features:
Moisture-proof, oil-resistant, fragrant size: Custom-made production process: dry composite, gravure price: according to product size, material, material thickness, calculation. The products produced by MSTpack packaging bags are mainly used in the seasoning industry such as pepper, aniseed, hot pot, and dip. At the same time, it can also be applied to all kinds of snack foods, puffed foods, cooked foods, vacuum food packaging. The packaging is beautifully printed and easy to transport. It is a highlight of product sales. Free design is available, and the company is mainly made to order.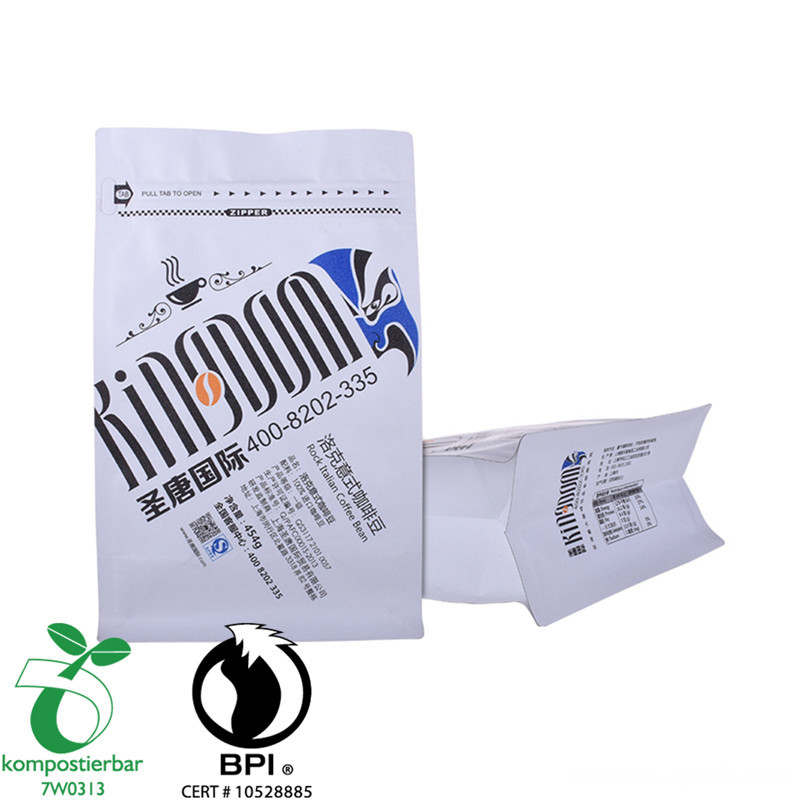 MST Packaging Co., Ltd.specializing in research, production and sales of biodegradable and compostable materials and products.Our products are green products, including 100% biodegradable and compostable packaging and tableware, which is clean, non-toxic and polution free, and has got a widely convincing all over the world.