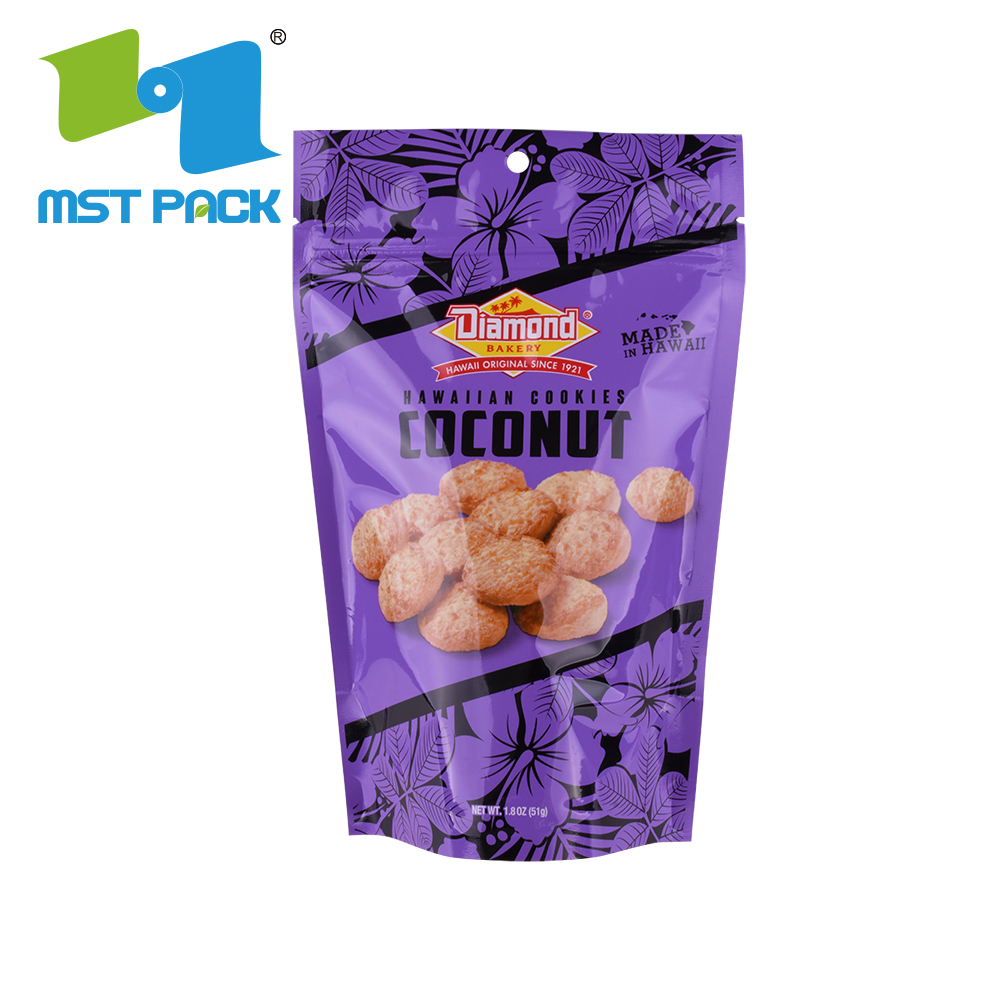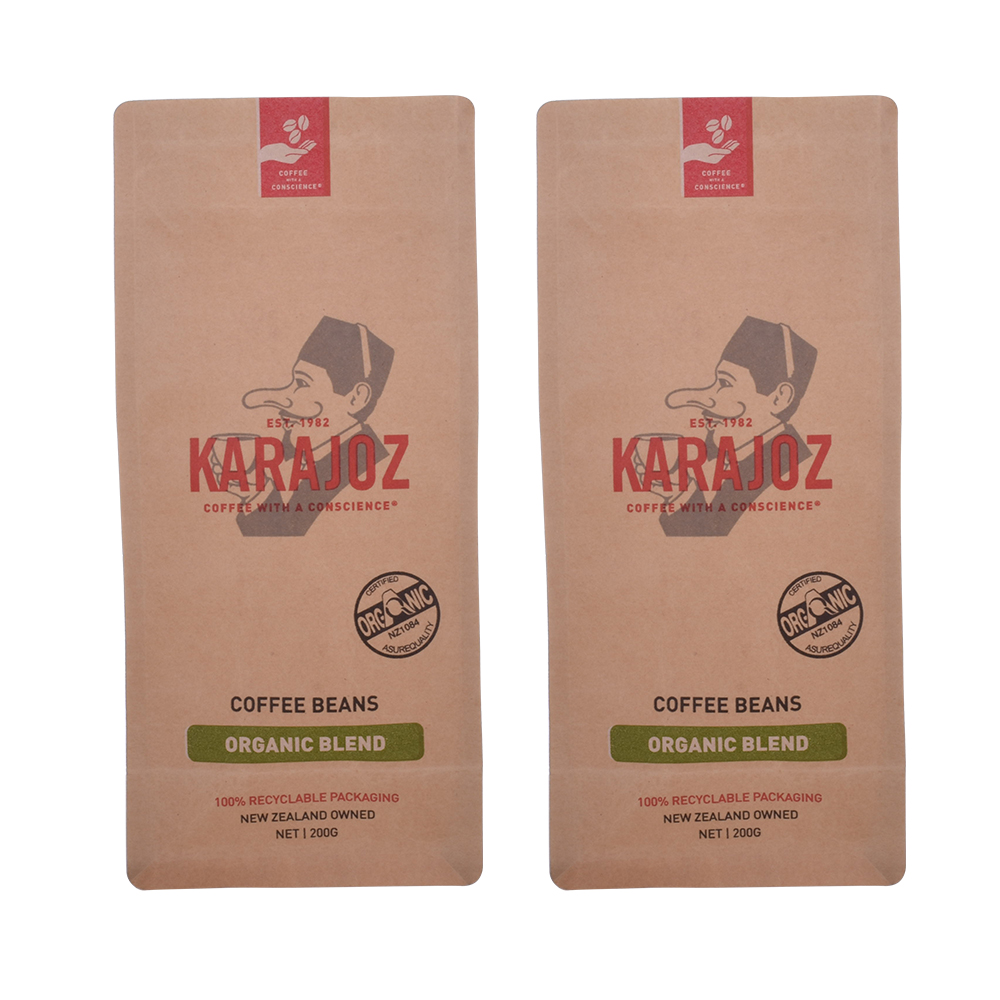 The main standards for the inspection of food packaging bags (films) are: GB/T4456-1996 "Polyethylene blown film for packaging", GB12025-1989 "High-density polyethylene blown film", QB/T2461-1999 "Packaging Degradable polyethylene film, GB9683-1988 "Hybrid Standards for Composite Food Packaging Bags", GB9687-1988 "Hygiene Standards for Polyethylene Molded Products for Food Packaging," and GB9688-1988 "Hygiene Standards for Polypropylene Molded Products for Food Packaging".
The inspection items for food packaging bags (films) are mainly divided into five categories———
Appearance must not be obstructed by the use of air bubbles, perforation, water lines, violent tendons, poor plastic, fisheye deadlock and other rickets. Specifications width, length, thickness deviation should be within the specified deviation range.
The physical and mechanical properties include tensile strength and elongation at break. It reflects the ability of the product to withstand stretching during use. If this item fails, the
Food Packaging Bag
(film) is prone to cracking and damage during use. .
Hygienic properties include evaporation residues (acetic acid, ethanol, n-hexane), consumption of potassium permanganate, heavy metals, and decolorization tests. Evaporation residue is a reflection of the possibility that food packaging bags will precipitate residues and heavy metals when they are in the process of using vinegar, wine, oil and other liquids. Residues and heavy metals will have adverse effects on human health. In addition, residues will directly affect the color and fragrance of food. , taste and other food quality.
The degradation performance can be divided into photodegradation type, biodegradation type, and environmental degradation type depending on the degradation type of the product. The degradation performance reflects the ability of the product to be accepted by the environment after being discarded. If the degradation performance is good, the bag (membrane) will break, differentiate and degrade spontaneously under the combined action of light and microorganisms, and eventually become detritus and become a natural environment. Accepted; If the degradation is not good, it will not be accepted by the environment, resulting in "white pollution."