Direct composting is simple and as the name suggests, you can dig a hole or trench in your garden and bury organic
Compostable Packaging Bags
in the soil where it will decompose and turn into rich compost.
Since the compost will be buried under the soil in your backyard or garden, it will enrich the soil without you having to move it or take the compost out. This is a very effective and minimal effort way of composting however it can take up to a few months for your waste to turn into compost and you have to repeatedly dig holes.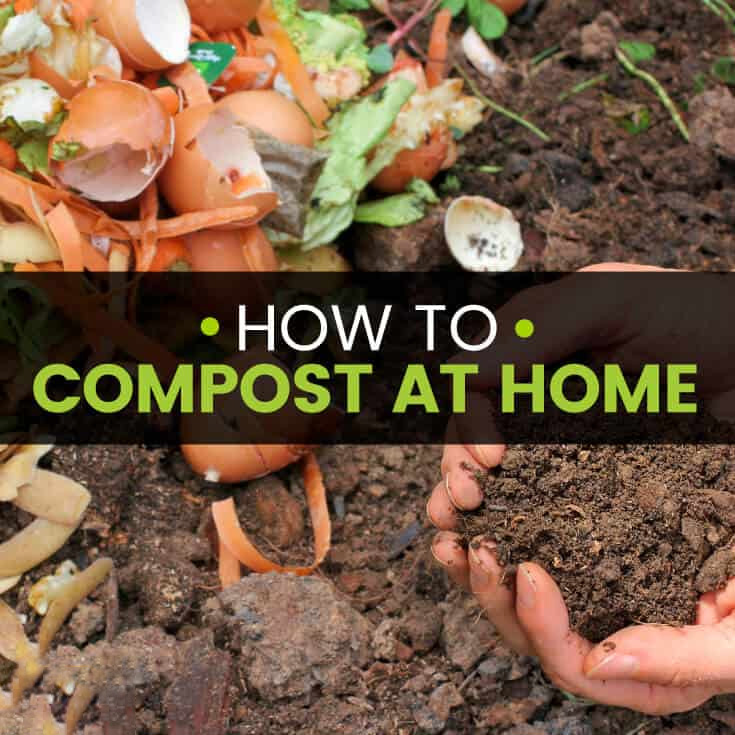 MST Packaging Co., Ltd.
Business Type:Manufacturer
Product Range:Printing Services , Paper & Paperboard Printing , Plastic Printing
Products/Service:Food Packaging Bag , PET Food Packaging Bag , Daily Used Packaging Bag , Biodegradable Packaging Bag , Paper Packaging Bag , Beverage Packaging Bag
Certificate:ISO9001 , ISO14001 , FDA , BRC , HACCP , SA8000 , REACH , RoHS , Test Report
Company Address:Rm.401, #31 of Str.1, Cuiyuan, Country Garden, Shaping, Heshan, Jiangmen, Guangdong, China, Jiangmen, Guangdong, China
Next:
What is green polyethylene?